We supply a range of original replacement parts from recognised manufacturers.
We also represent Unipool GmbH.
---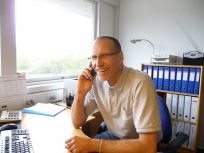 When time is of the essence, we find that our know-how and network are worth their weight in gold.
We can resolve any issue. We even take on the impossible ones - they just take a little longer!
---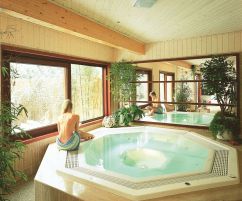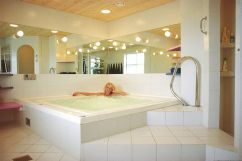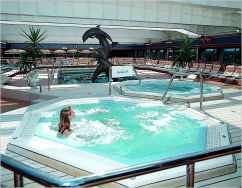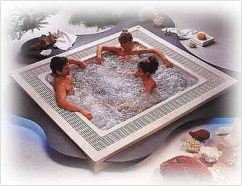 Welcome to Scandi Parts ApS
If there was no water, there would be no life on Earth. At Scandi Parts ApS we know that water is life, we know because we have worked in the spa and whirlpools business for more than 30 years.
In our world, every day is different. And every day we receive enquiries about replacement parts and equipment used with whirlpools and spas.
We provide a growing range of consultancy services, helping our customers to find the optimal solution in any given situation.
We are always available for a non-binding chat.